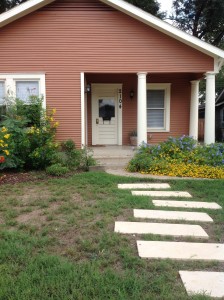 The Law Office of Melynda Nuss is located at 2104 East Cesar Chavez, Austin, TX 78702.  There is additional parking at the rear of the office off the alley.  Meetings at the office are by appointment only.
To schedule a consultation or ask a question about our services, please email lynda@nusslawoffice.com.
Finally, please remember that simply contacting the office does not create an attorney/client relationship. If you have information you would like to keep confidential, do not reveal it until we have signed an engagement letter verifying that I can represent you.